Apple held its WWDC 2021 event on Monday, June 7. The event took place virtually and among the several new enhancements and additions for the developers, the watchOS 8 was announced.
watchOS is an operating system for the company's smart wearables. The latest version, watchOS 8 boasts fresh and innovative feature updates. The OS is currently available to the Apple developer team with the public beta expected to release this fall.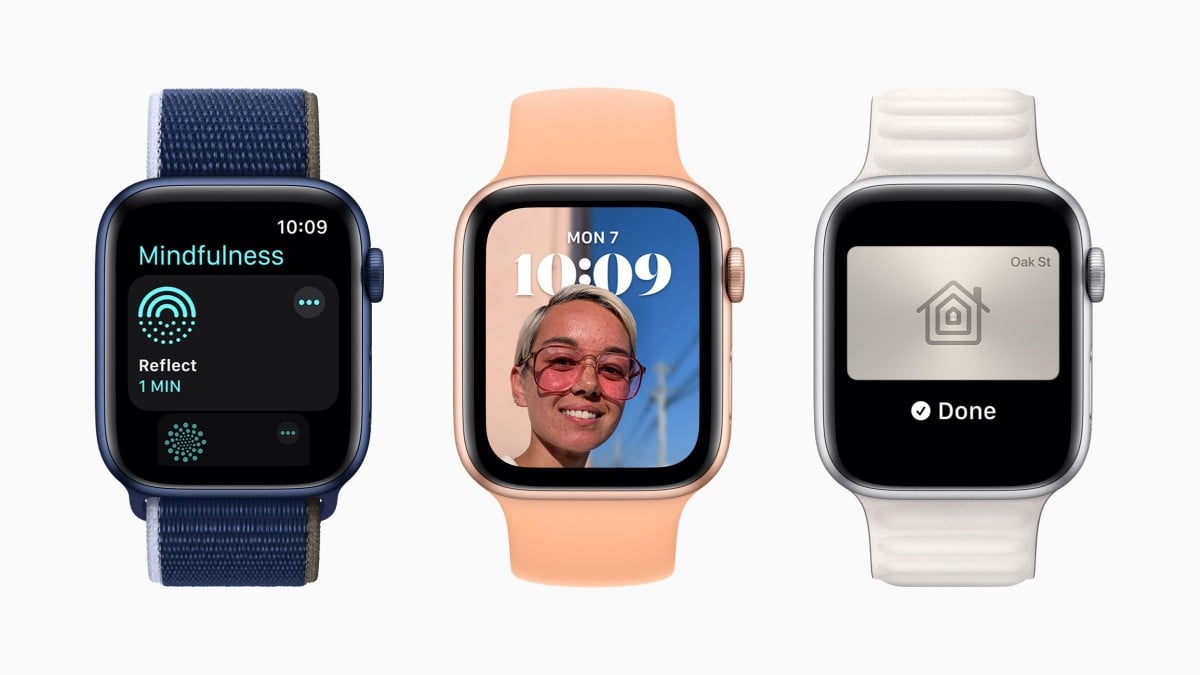 The watchOS 8 features support for ultra-wideband connectivity and a redesigned home app. Now, you can activate any smart device using buttons on your Apple smartwatch and even broadcast messages within the home ecosystem of smart wearables.
This new also features a revamped photo app with a new grid view of your photos. You can now share via the iMessage app, add text to photos through Scribble and Dictation, and perform much more with new additional functionalities.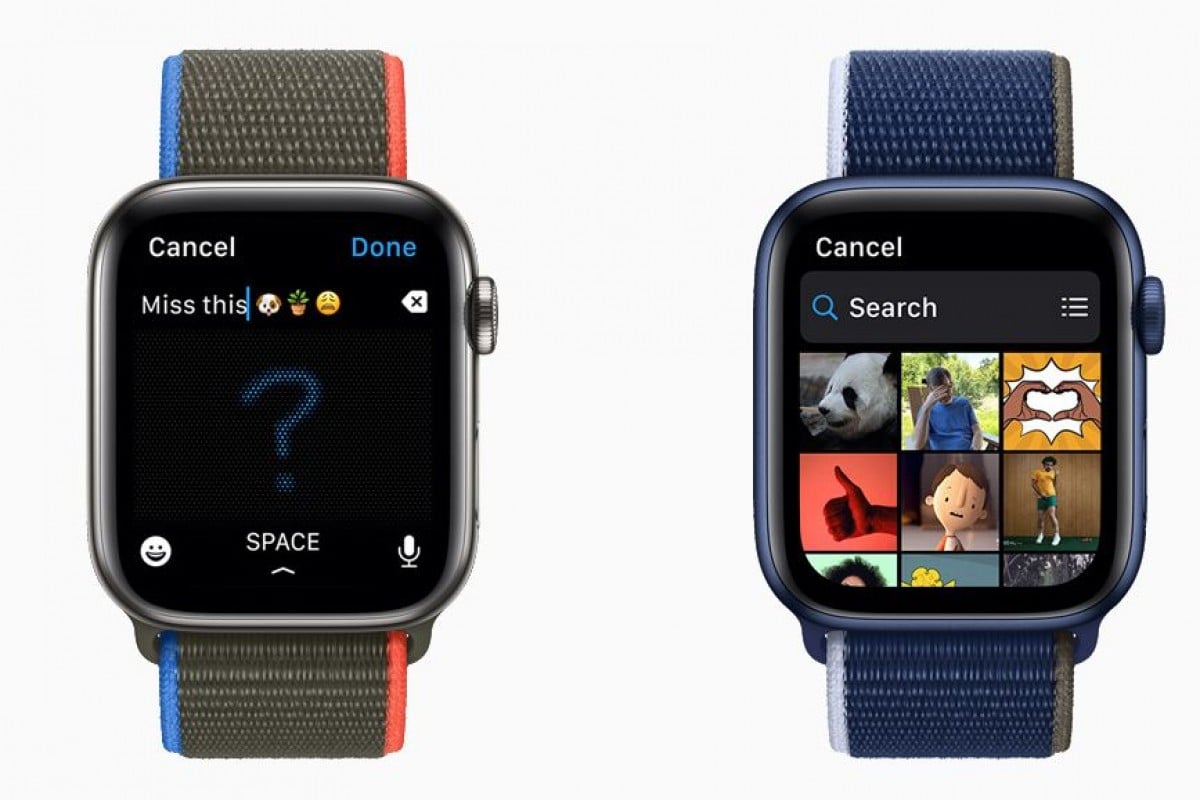 Apple has also kept in mind its potrayal of smart wearables as health and fitness gadgets. The Mindfulness app enhances health and fitness generally by reminding users of several activities including relaxation breathing, thinking positive thoughts, etc.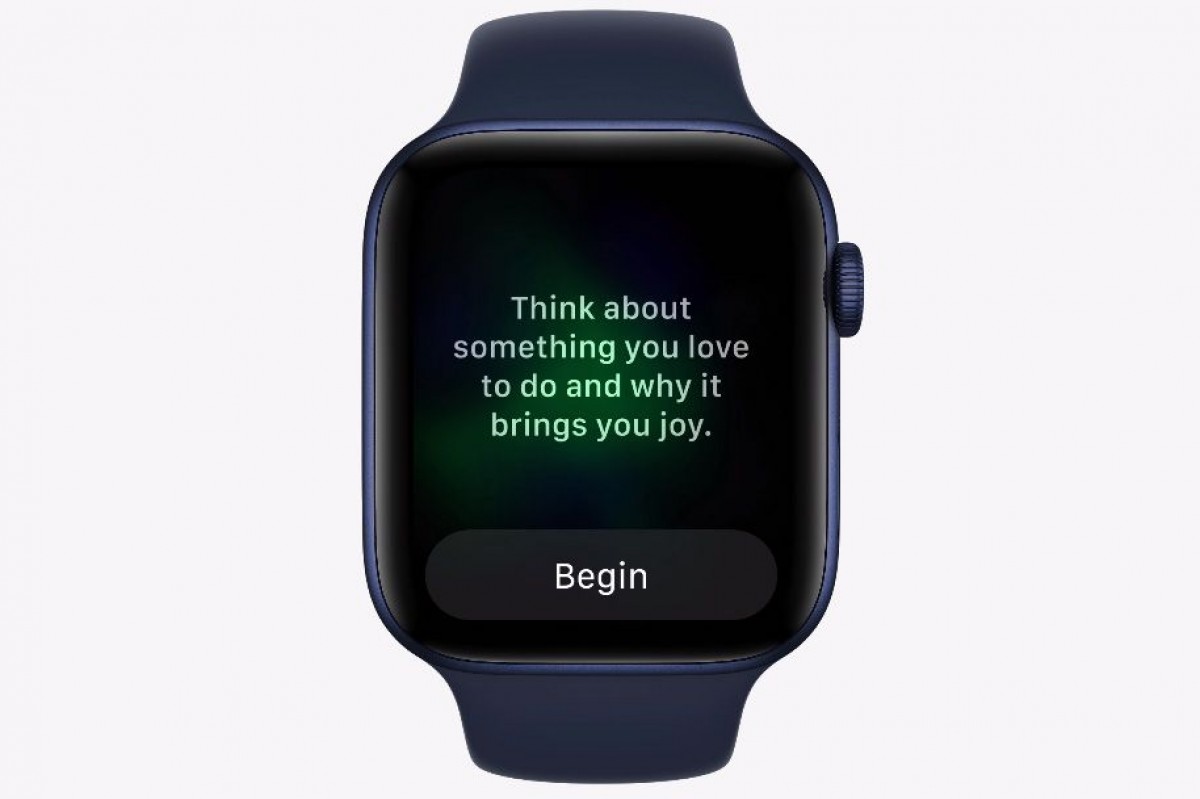 The Apple watchOS 8 will also track data on user's health and fitness, such as mapping sleep patterns. Tai Chi and Pilates exercise modes has also been added to the fitness app.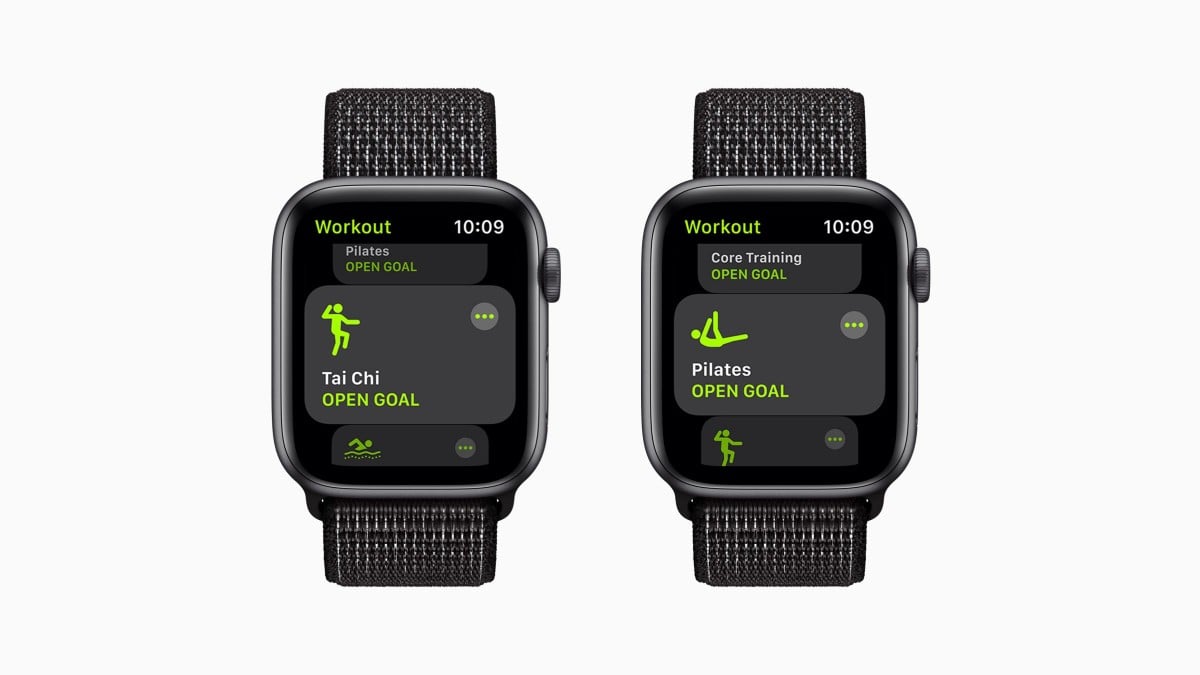 The public beta will release in the upcoming months, till then stay tuned for further updates.
---
---
0 comments
Leave a reply
Please Login or Register to Comment.
Get Started