Apple announced the most awaited software update, the iOS 15 at the WWDC 2021 event held on June 7. The software is currently available to the Apple developers and a public beta is expected to roll out by next month.
A major spotlight of iOS 15 includes an improved video chat feature via Facetime with enhanced new features such as the spatial audio feature, SharePlay feature, and portrait mode which provides an enthralling real-time video chat experience.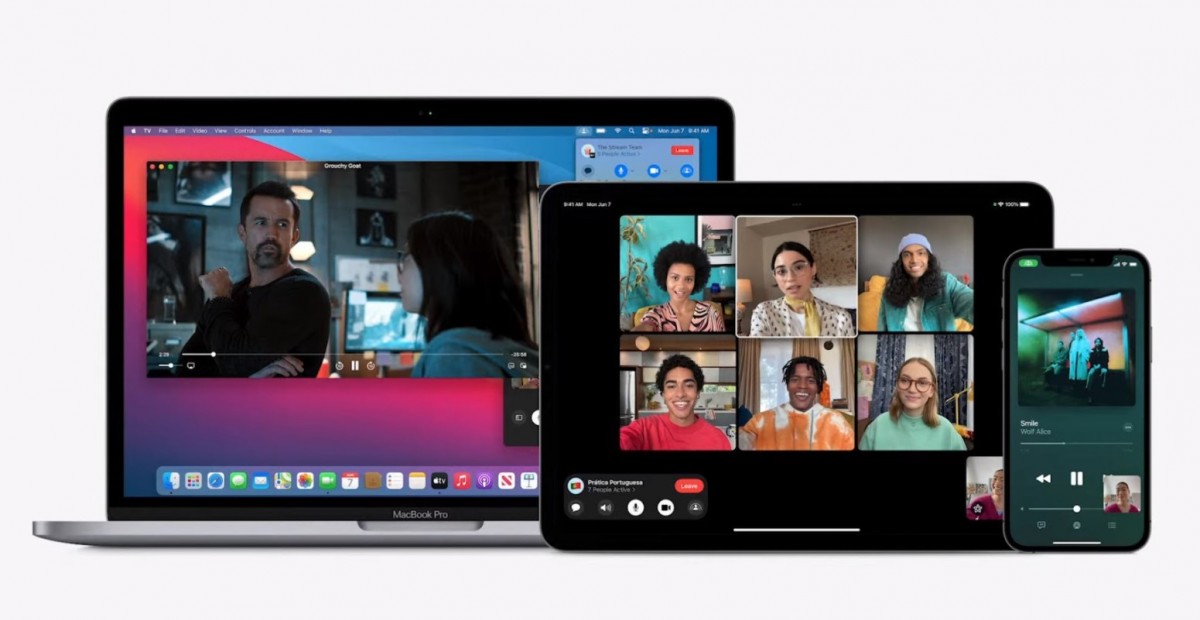 The spatial audio feature allows users to hear the recipients from the direction of the Apple device, reducing background noise and providing a more immersive conversation experience between several users without any interference.
The SharePlay feature on FaceTime allows users to use and share content from one FaceTime user to another FaceTime user quite easily. It even enables users to enjoy audio content across several Apple platforms on a Facetime call.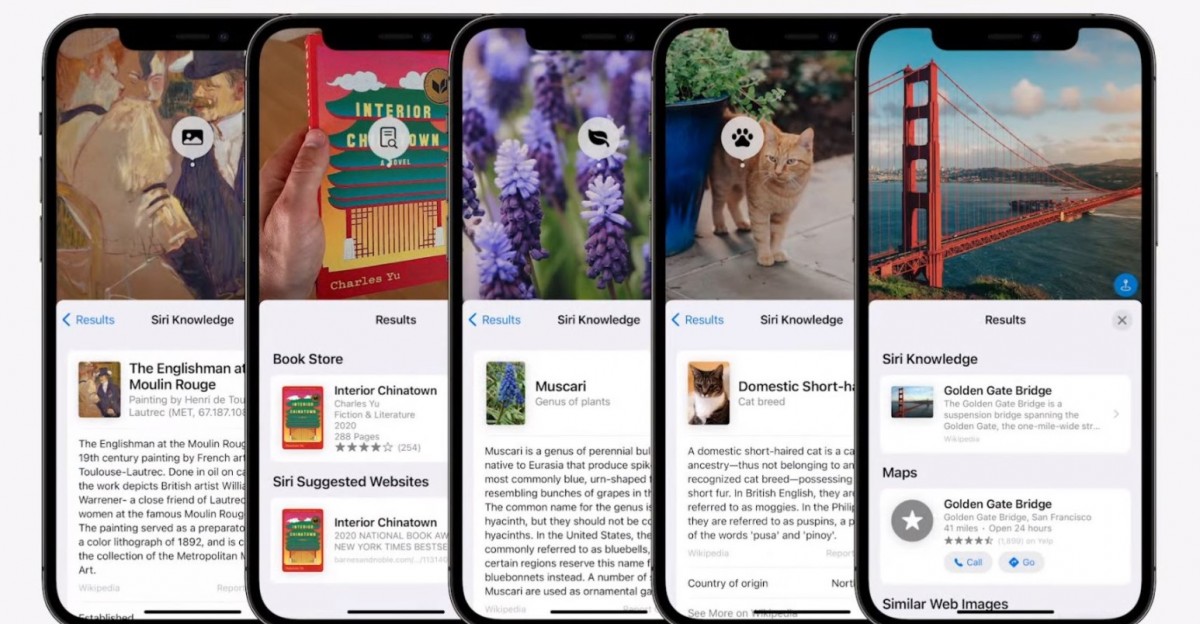 Moreover, Facetime now comes with Android support. You can now generate FaceTime links and share them with your friend having an iOS or even an Android device. Developers can now integrate FaceTime support in their apps quite easily with brands such as Tik Tok, ESPN, NBA, and HBO Max already integrating it within their systems.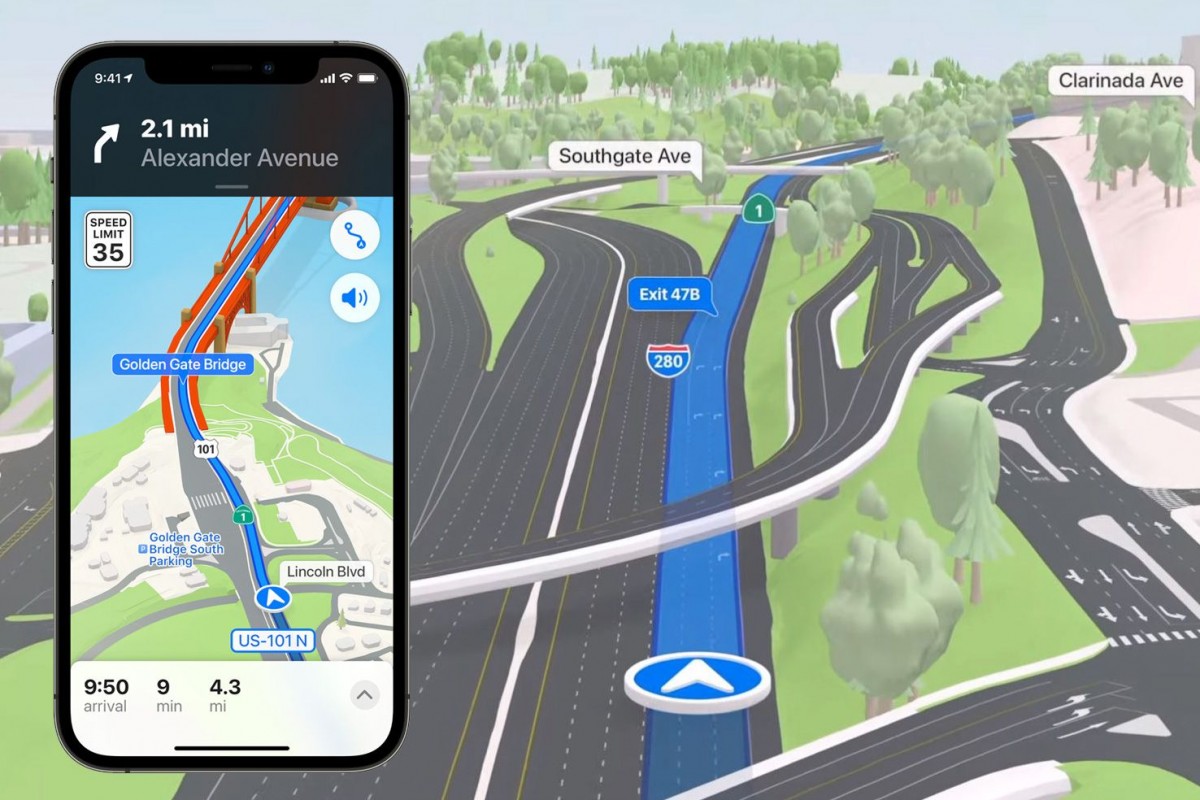 Apple Maps gets a revamped layout with more detailed maps available in select cities and a seamless navigation experience with 3D content. The company has also improved Notifications with a Notification summary that shows notifications in a single tile instead of a long string of items.
---
---
0 comments
Leave a reply
Please Login or Register to Comment.
Get Started