Utkarsh Singh
---
YouTube spotted testing a new feature to see specific video moments as thumbnails for convenience and saving time by skipping to the desired part of the video, as of now Premium members can try out this new feature for a limited time. Certainly it will be a great addition and the better use for this feature will be while watching a video that is more than an hour in length.
Currently, the seek bar does provide a glimpse of content at the specified time, but one cannot jump to it by clicking on the frame.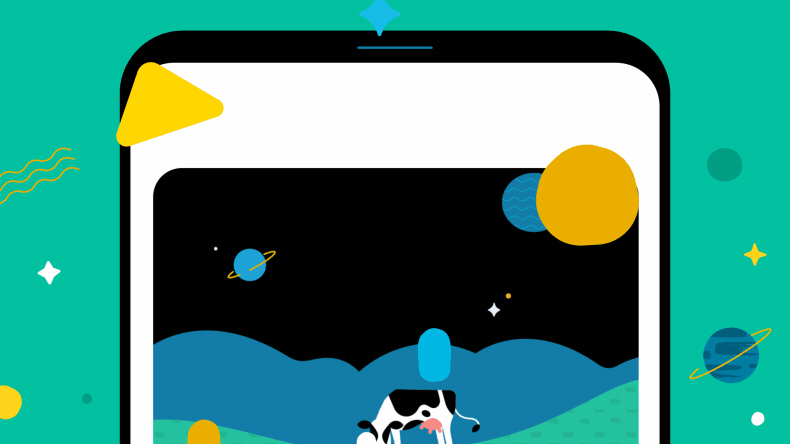 How to use this feature:
While watching a video, find the red dot on the progress bar and swipe up to see the video thumbnails.
In this mode, you can drag the red dot or swipe through the thumbnails to navigate to the precise moment of the video that you want to watch.
Tap the play button to continue watching the video.
This experimental new feature is open for feedback and live for all the Premium users till July 27 .
---
---
0 comments
Leave a reply
Please Login or Register to Comment.
Get Started