PUBG Mobile is one of the best battle royale games and has a community all over the world. Its Classic Deathmatch is pretty popular among mobile gamers which even beats Fortnite's 100-player battle royale mode. That said, the game is not available in some regions, and because of that, many avid gamers are left on the lurch. So in this guide, we bring you a simple guide on how to play PUBG Mobile in restricted regions. If you are facing "Error code:restrict-area" while launching PUBG Mobile then this guide will help you avoid the issue. On that note, let's go ahead and find out how to play PUBG Mobile in regions where the game is unavailable.
Note: We are demonstrating this method for information purposes. We do not encourage players to use this method to play PUBG in a country where it has been specifically banned by the government.

Play PUBG Mobile in Restricted Regions
1. To play PUBG Mobile in restricted regions, you need to download a VPN for your Android or iOS device. I would recommend ProtonVPN as it offers servers from three major regions free of charge.
2. Now, connect the VPN to the US server. You can also connect to the Japan server, but I got a reasonably decent ping while connected to a US server.
3. Once you are connected to the VPN, open PUBG Mobile as you normally do. Next, tap on "Select Mode" located at the bottom-left corner.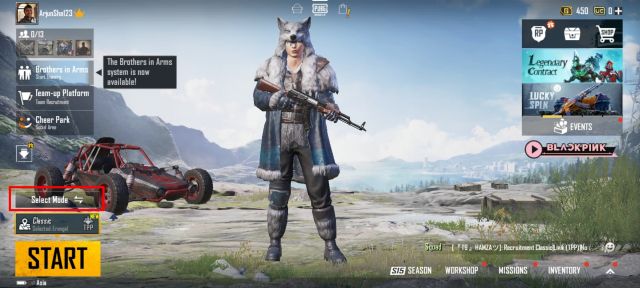 4. Here, click on the server located at the top-right corner and choose your choice of server.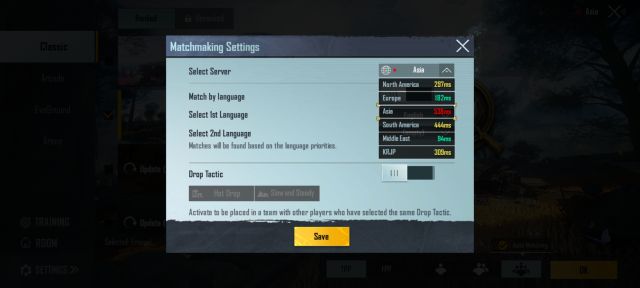 5. Finally, tap on "Start" and you will be off to the gameplay without any error. In my testing, I was getting around 300-600ms of ping which sure is not great, but definitely playable.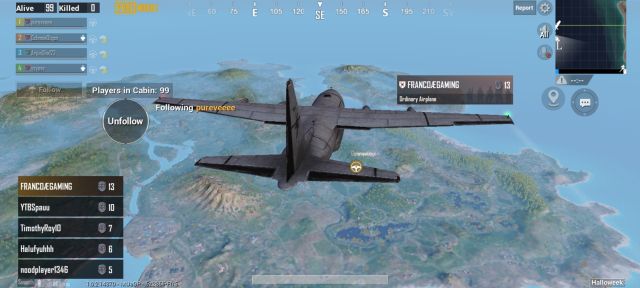 Run PUBG Mobile in Restricted Regions
So that is how you can play PUBG Mobile in restricted regions without facing errors such as "Error code:restrict-area". Indeed, the gameplay is not as smooth as you would expect, but as I said above it's more than playable. Opting for a paid VPN plan would also improve the ping in PUBG and the overall gameplay. Anyway, that is all from us. If you are facing any issue then comment down below and let us know.
---
---
0 comments
Leave a reply
Please Login or Register to Comment.
Get Started