Vaibhav Shrivastav
---
While foldable phones have been around for a while, many companies have yet to release their own versions. However, according to a fresh source, OnePlus will release its first foldable smartphone in the near future.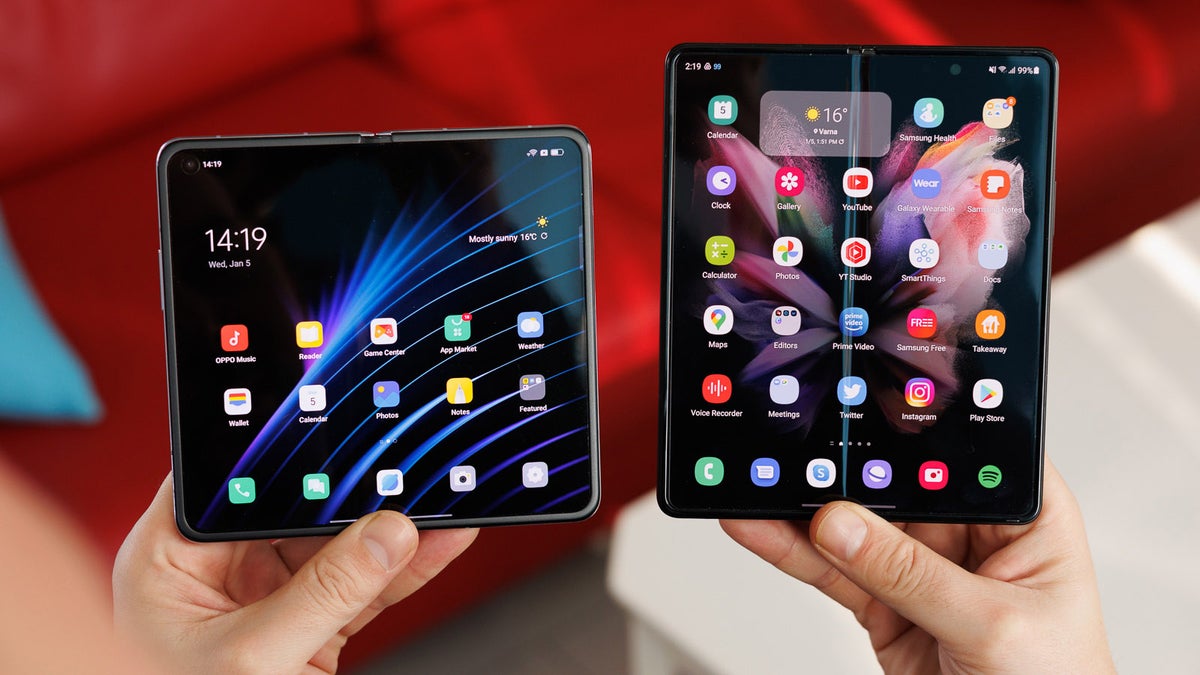 Max Jambor, a tipper, tweeted an image on Twitter with the announcement. According to this image, the Chinese smartphone manufacturer intends to release a foldable phone next year. In addition, the source told PhoneArena that "several" foldable smartphones are in the works. The design of the next foldable phone is unknown as of right now. OnePlus is expected to release at least one model that is identical to the Oppo Find N, according to speculations.
The Find N features a vertical hinge and a similar physical factor to the Samsung Galaxy Z Fold 3. In other words, it has a fold-inward primary display as well as a secondary external display. It's also likely that OnePlus will release a smaller, more cheaper version of the Galaxy Z Flip 3, which folds into a clamshell. There's even a trifold design that's been spotted in Samsung patents, although it's unlikely to be included in the first wave of OnePlus folding phones.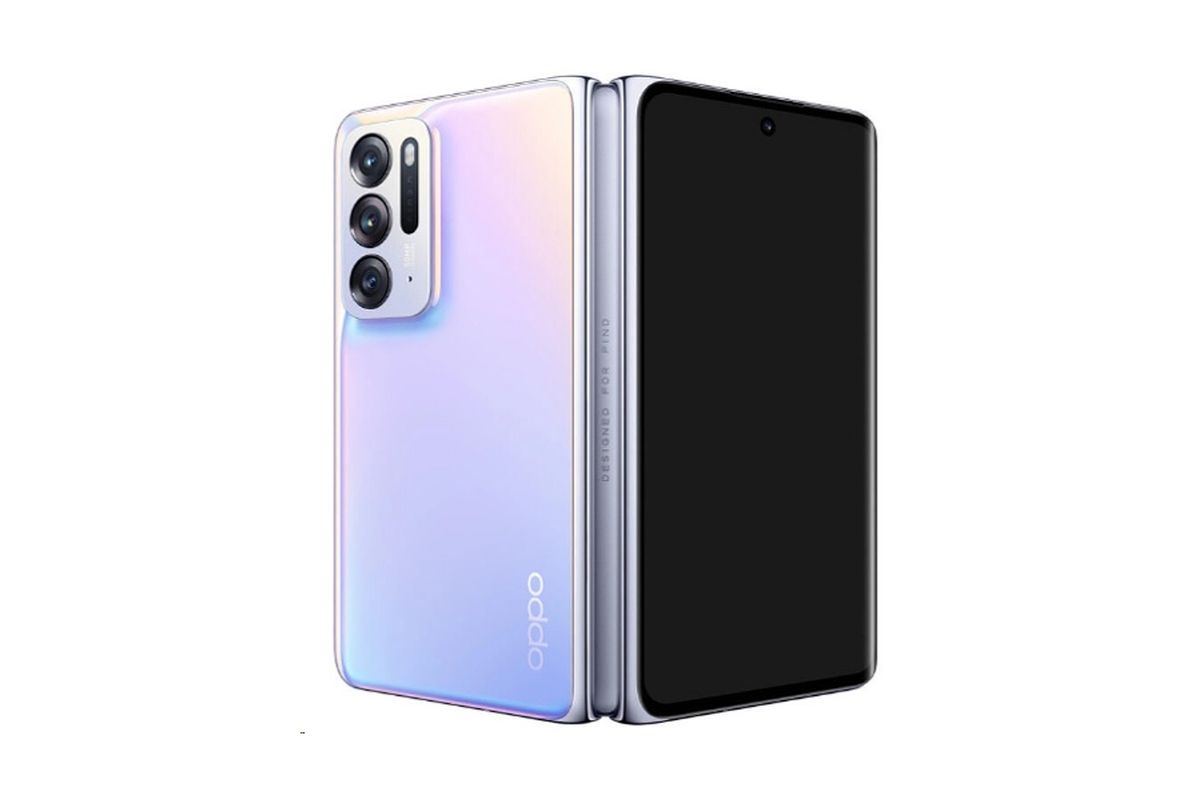 Oppo, Vivo, and Xiaomi have all recently released devices with flexible displays of their own. These phones, however, were only available in China and have yet to make their way to the rest of the world. Because OnePlus normally launches all of its models for both the domestic and international markets, it has a lot of opportunity to fill this void in the international market.
---
---
0 comments
Leave a reply
Please Login or Register to Comment.
Get Started