The Department of Telecommunications (DoT) recently granted a critical permit to a Reliance Jio subsidiary, allowing it to launch high-speed broadband from space services.

A letter of intent (LoI) has been issued by the DoT to Jio Satellite Communications Ltd (JSCL), a Jio company that had sought global mobile personal communications by satellite services (GMPCS) licence earlier this year. After Bharti Group-backed OneWeb, Jio's satellite division is the second business to gain DoT approval to provide broadband services via satellites.
Jio Space Technology Ltd., a joint venture held 51:49 by Jio Platforms (JPL), the parent company of Jio and owned by Mukesh Ambani, and SES, a major satellite communications firm, was established earlier this year to provide broadband services in India via satellites. To deliver Satcom services within the nation, Jio Space Tech is building a sizable gateway infrastructure in India. The company will deploy multi-orbit space networks, which combine geostationary (GEO) and medium earth orbit (MEO) satellite constellations.

With Jio, Bharti-backed OneWeb, Nelco, a Tata group Satcom firm, and Canada's Telesat all aiming to introduce satellite broadband services in India, competition in this still-emerging market has increased. The second-largest communications market on the planet is also of interest to Elon Musk's SpaceX and Amazon's Project Kuiper.
According to experts, India represents a significant new market for broadband from space services with a near-term yearly revenue possibility of over $1 billion. As many rural areas in India still lack cellular or fibre connectivity, E&Y projects that the country's satellite services market will increase from zero in 2017 to $4.7 billion in 2025. This is because over 75% of rural India's population still lacks broadband access.
According to the regulations, Jio must accept the terms and conditions once an LoI is issued and provide bank guarantees (BGs) to DoT totalling Rs 1 crore before the GMPCS licence can be granted.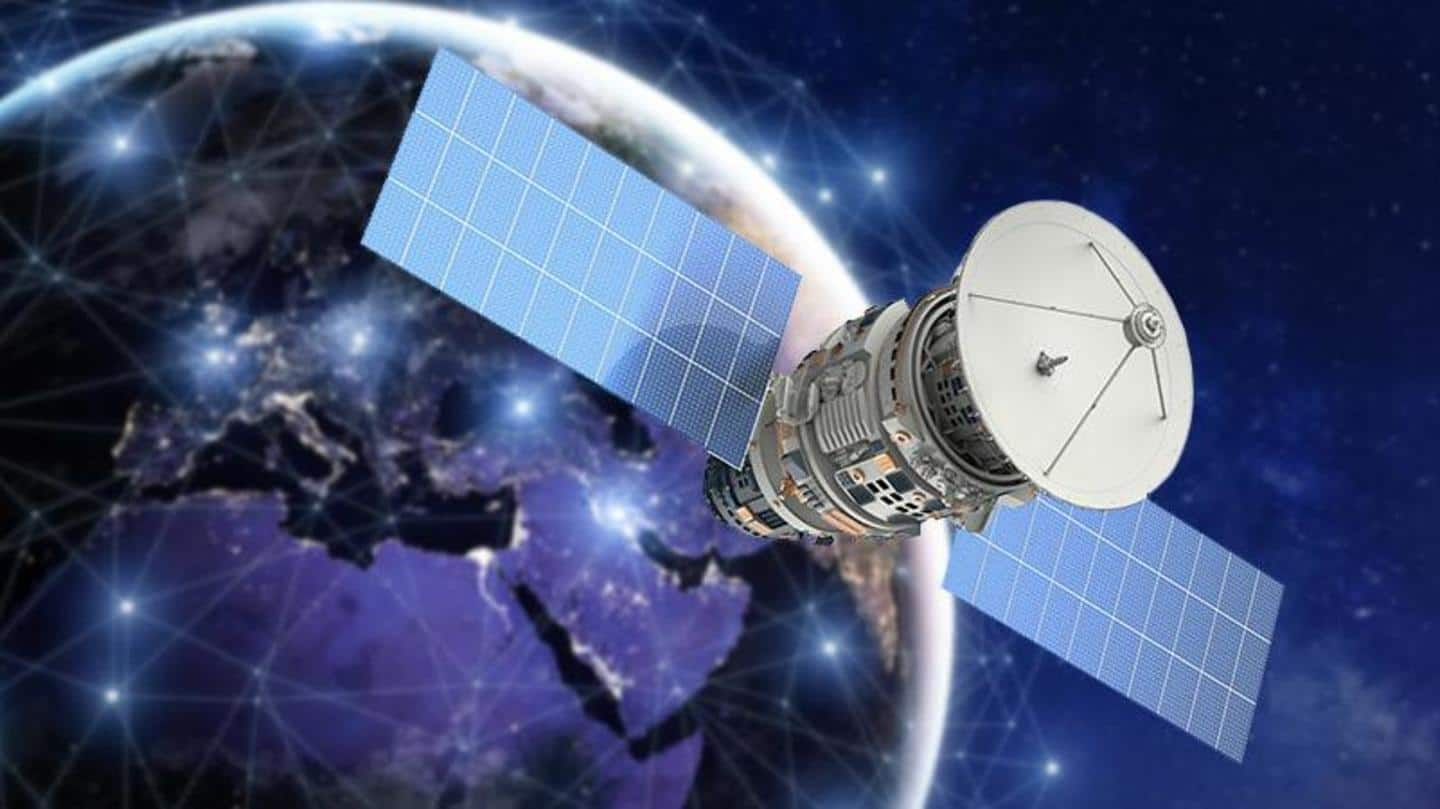 However, the DoT official, companies can begin offering satellite services if there is clarity regarding the spectrum allocation for satellite communications. The Telecom Regulatory Authority of India (Trai) will provide recommendations on the subject, which the government is awaiting.

Given the popularity of low earth orbit (LEO) satellites, DoT is considering modifying the way satellite companies currently provide VSAT services utilising delicensed KU band spectrum. Trai has already received a request from DoT for advice about the cost of KU/KA bands. The DoT plans to auction off the spectrum needed for these services.
According to a DoT official, access spectrum is needed by satellite operators to serve their nationwide client base. The Supreme Court's 2012 judgement mandating that these airwaves only be sold to the highest bidder highlights the need for access spectrum allocation by auction.
In addition, satellite communications are highly helpful for delivering broadband services in isolated, hilly, and difficult-to-reach areas. Additionally, when conventional communication is hampered due to a disaster, it is the sole means available for establishing communication. According to experts, broadband rates of 200 Mbps to 300 Mbps are possible due to the abundance of low-earth orbit (LEO) satellites.