Vaibhav Shrivastav
---
In the last few months, the popular Meta-owned messaging platform WhatsApp has made news by adding new and widely requested features in its Beta releases.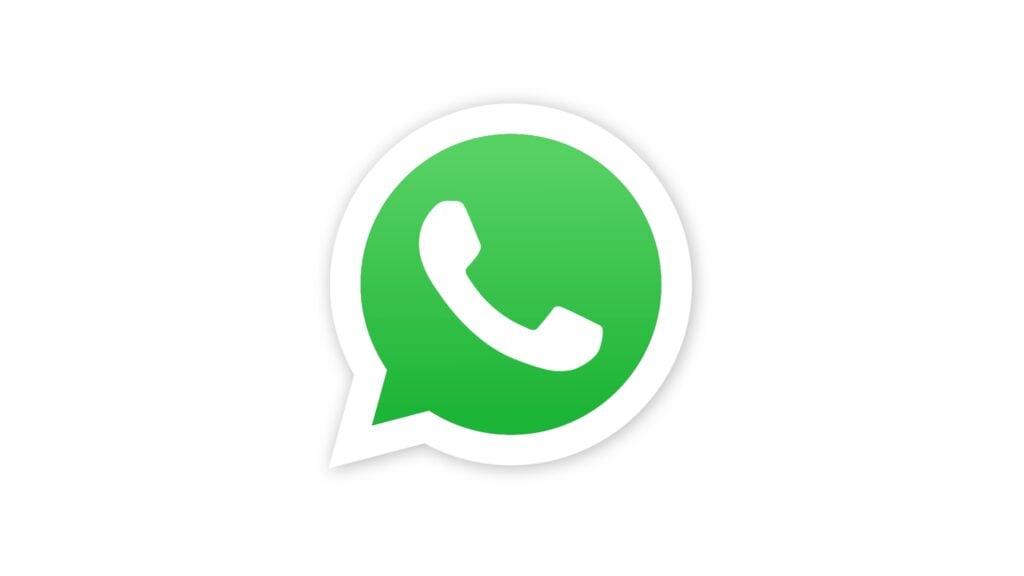 Many other features, including as enhanced file sharing size, emoji reactions, and the ability to hide your last seen from select contacts, will be available in the live release of the app soon, according to the business.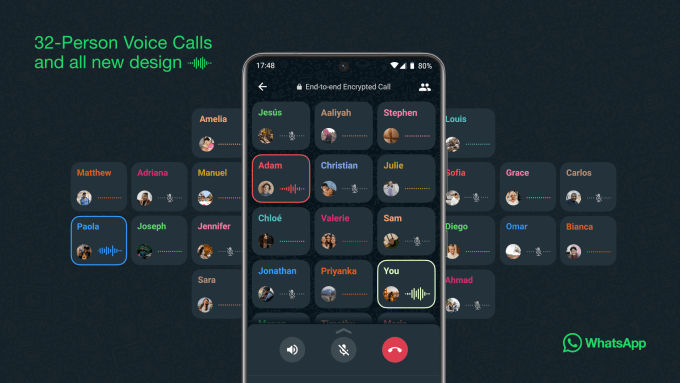 According to sources, WhatsApp has begun rolling out a new update for iOS that includes support for 32-person talks, a redesigned call user interface, waveforms, and other enhancements. On iOS, the update will be available in the live build of WhatsApp.
Until now, WhatsApp users had been able to make group phone calls with numerous people at once. Previously, a group voice discussion could only hold up to eight people, but WhatsApp is now rolling out a new version that allows up to 32 individuals to join.
In WhatsApp Groups, voice calls with up to 32 participants would be possible. To accommodate the new members, the platform has changed the way participants are displayed on the screen. Different WhatsApp users are labelled using waveform pictures.
This new capability is included in the update version 22.8.80, which is 109.7MB in size for iPhones. Android users will get a similar upgrade with these additional features in the near future, but it will not be available on the desktop client.
---
---
0 comments
Leave a reply
Please Login or Register to Comment.
Get Started